Add to favorites
Have you decided to come to Terra Volcana ?
This is a great choice !
Ideally located in the center of France, and very close to the Auvergne capital Clermont-Ferrand, the Terra Volcana destination is accessible by all means of transport.
To prepare tour trip and facilite your arrival, here is all the information :
By car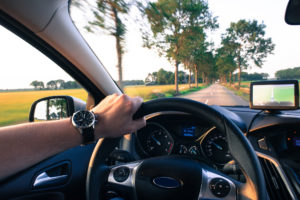 Paris at 4:00 via the highways A 10 / A 71
Bordeaux at 3:45 via the highway A 89
Lyon at 2:15 via the highway A 89
Montpellier at 3:00 via the highway A 75
Plot your route by following the recommendations of ViaMichelin and avoid disappointments thanks to Bison Futé.
by TRAIN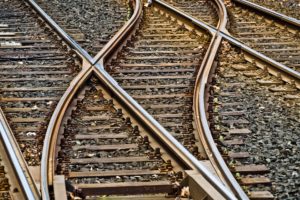 There is always a station near us : in Clermont-Ferrand, Riom or Volvic.
Oui Sncf – Phone 36 35
TER Auvergne-Rhône-Alpes – Phone 09 69 32 21 41
By BUS
If you prefer bus travel, then opt for one of these companies to Clermont-Ferrand bus station.
Timetables, prices and reservations on Flixbus or Blablabus.
By plane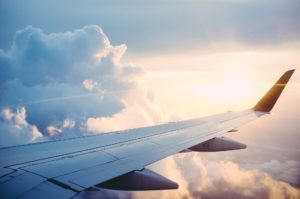 Clermont-Ferrand-Aulnat international airport is between 10 minutes and 50 minutes drive, depending on your point of departure/arrival in Terra Volcana.
Aéroport Clermont-Ferrand Auvergne  – Phone. +33 (0) 4 73 62 71 00
By carpooling
Travel in good company, inexpensively and in an environmentally friendly way, it is possible with carpooling :
On the spot
Let yourself be driven by a professional !
The public transport network in and around Terra Volcana drops you off from one point to another !
With the OùRA! Calculator, calculate all your travel times and discover all the possible means of transport to get around Auvergne-Rhône-Alpes.
In conjunction with Clermont-Ferrand