Add to favorites
Visit l'Aventure Michelin
A global brand that grew up next to a world heritage site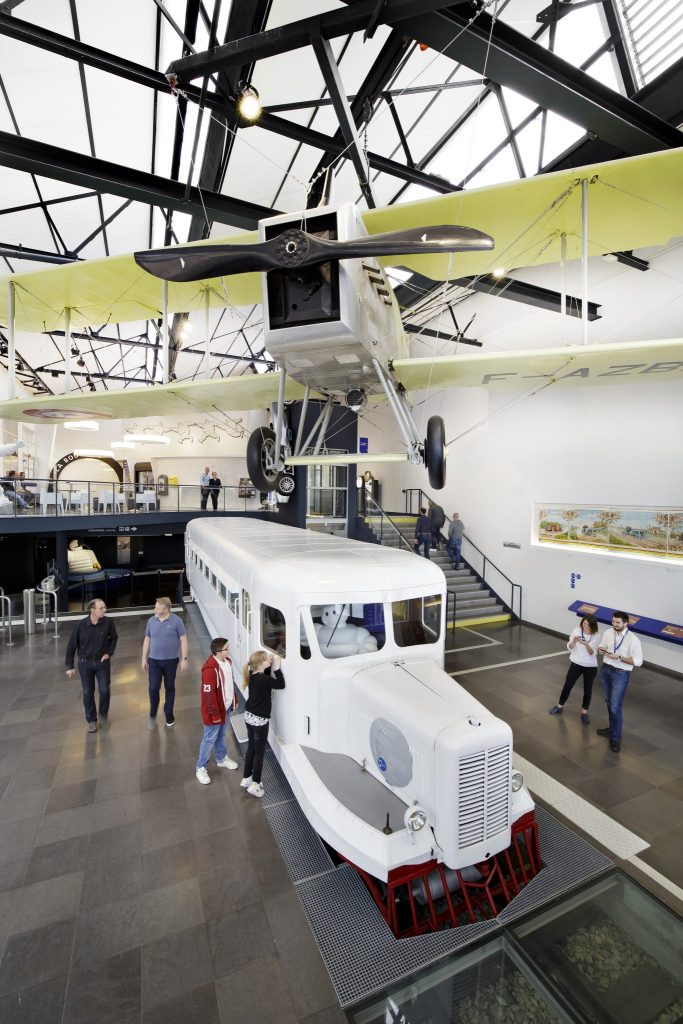 Visit The Michelin Adventure and you'll experience the history of one of the biggest industrial groups in the world. In the beginning there were two visionary brothers: Édouard and André Michelin. And that's how the adventure started: the evolution of transport, from the bicycle to Formula 1 and including aviation and the Micheline railcar; a passion for sport and competition, from the Paris-Brest cycle race to one of the most famous rugby clubs in the world*; breaking records in the air and taking on challenges by road; and from the first removable tyre to tomorrow's sports equipment.

L'Aventure Michelin museum also tells the story of holidays and travel through its incredibly famous collection of Green Guides, the history of the Michelin road maps, the Michelin milestones and the 2 CV car, affectionately known as the 'Deudeuch'. And as every foodie knows, the best chefs in the world are those that hold Michelin stars! The highly respected and much-feared Michelin Guide has earned its place in this 2,000m2 exhibition because it too is very much a part of the adventure, the legend that is Michelin.

The exhibition, laid out in a former tyre factory, is designed to be a sensory immersion into the many and varied worlds of L'Aventure Michelin.

And holding court right in the middle is an iconic and universally familiar figure, one of the best logos in the world: the Michelin Man, aka Bibendum! How about a selfie with this uber-celebrity, named 'Icon of the Millennium' in 2018? With his cute round face and big smile, he's a hit with both children and adults. Bibendum is recognised the world over – a true star!
Visit L'Aventure Michelin and you'll realise how much the world of Michelin is part of your life. It's an intergenerational voyage of discovery, great for all the family and groups of friends, who will discover no end of shared memories.

By the end, you'll know all there is to know about this French success story, from the radial revolution to the story of the 'Bibs' and the Éclair air-cushioned car, and from the rubber plantations to the Michelin Vision airless wheel. The Michelin brothers were bold entrepreneurs, born innovators who foresaw the future.

You'll be amazed by the Adventure of this little company founded in Auvergne at the foot of the Chaîne des Puys volcanoes more than 100 years ago.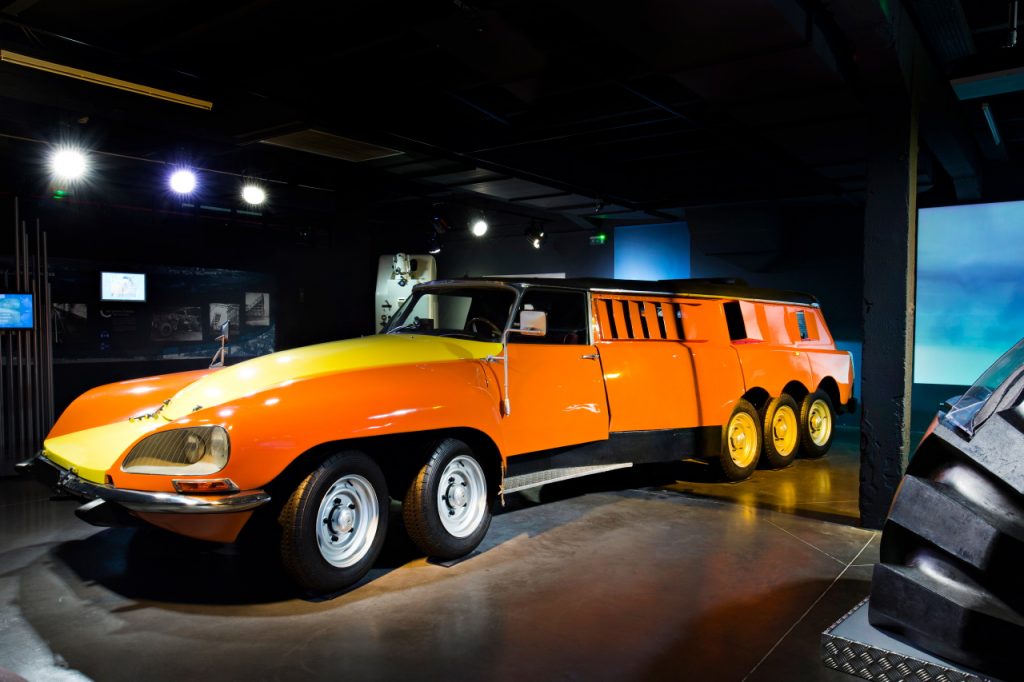 Who is L'Aventure Michelin museum for ?
Everyone ! The exhibition is designed to appeal to both children and adults. L'Aventure Michelin museum takes visitors on a journey of discovery, with lots of interactive content to make the learning process more fun and entertaining. There is also a life-size exploration game in which participants have to solve a riddle using a tablet computer, their knowledge and a scientific approach. This unique experience is great fun, whether you visit on your own, with your family or your friends.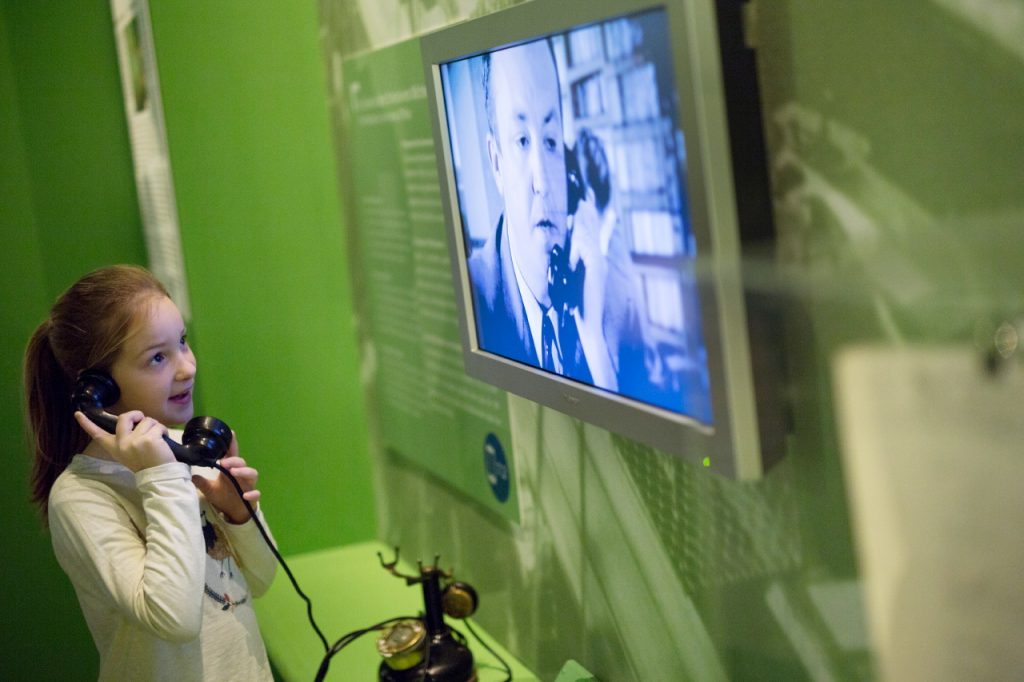 Planning your visit to L'Aventure Michelin museum
To avoid the queues, you have the option to book your visit online. Group visits must of course be reserved in advance. There is a free car park right next door to L'Aventure Michelin museum, so parking is easy. Guided tours are available for advance bookings of 9 people or more only, and are available in French, English, Spanish or German.

*To find out more, head for the ASM Experience on the opposite side of the road
information
View opening hours and ticket prices
Contact
L'Aventure Michelin
32 rue du Clos Four
F-63100 CLERMONT-FERRAND
+33 (0)4 73 98 60 60
laventure.michelin.com/en/